Come to #MIFF2022 to catch some sports actions on screen
Cinema and sports are two things close the hearts of majority Indians. The kind of fanfare and following film stars and sports personalities are having in this country underlines this fact. The 17th Mumbai International Film Festival is bringing together the best of these two worlds in the form of a bouquet of films centering on sports. In addition to celebrating sports and sports culture in our country, these films describe how sports can touch upon the lives of people and society.
Let's have a look at the documentaries and short fictions with sports and sports personalities as its main theme.
Kicking Balls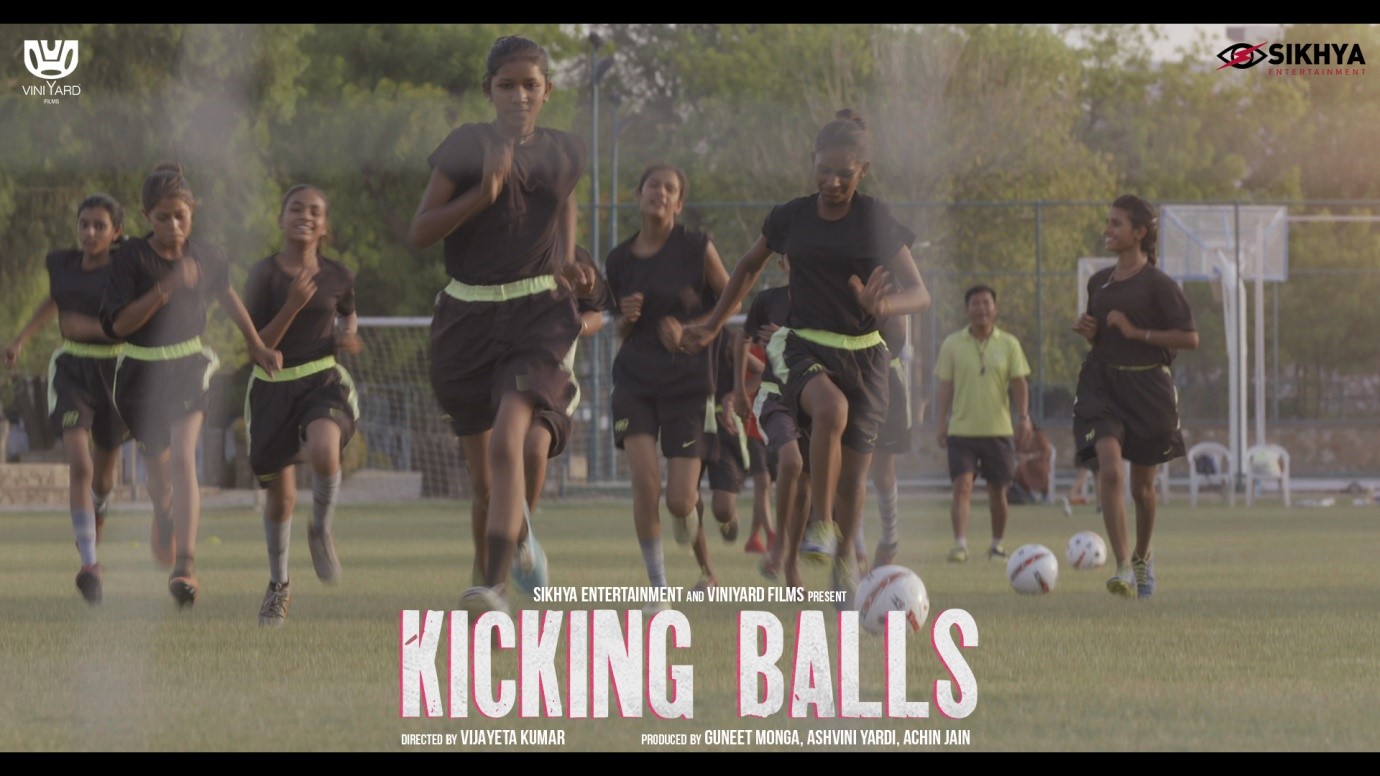 Each year, around twelve million girls are married before the age of eighteen; that is twenty-three girls every minute. In three small villages in Rajasthan, an NGO is trying to change this through football. What sets these two hundred teenage girls playing and training regularly is the fact that almost all of them are child brides. What the future holds for these girls, nobody knows. But for now, they are in charge; they are confident; and they love kicking balls!
Director:  Vijayeta Kumar
Wheeling The Ball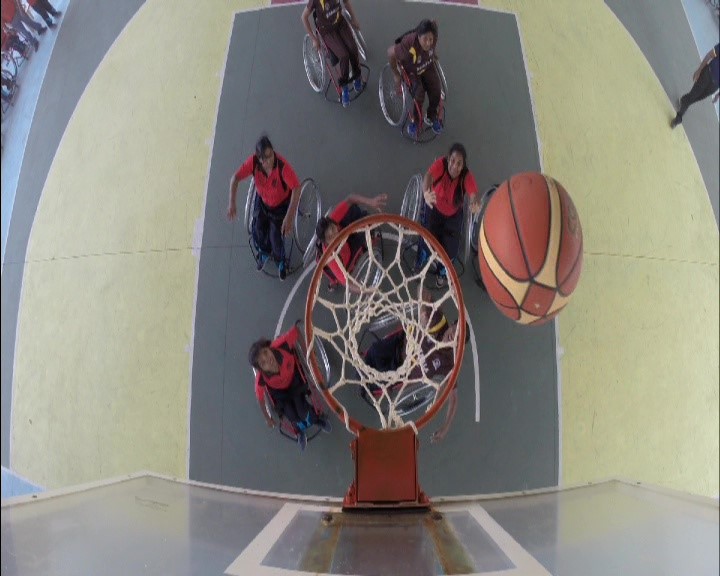 Through the life stories of four women wheelchair basketball players, this film aims to explore their passion for sports.
Director: Mukesh Sharma
Football Changthang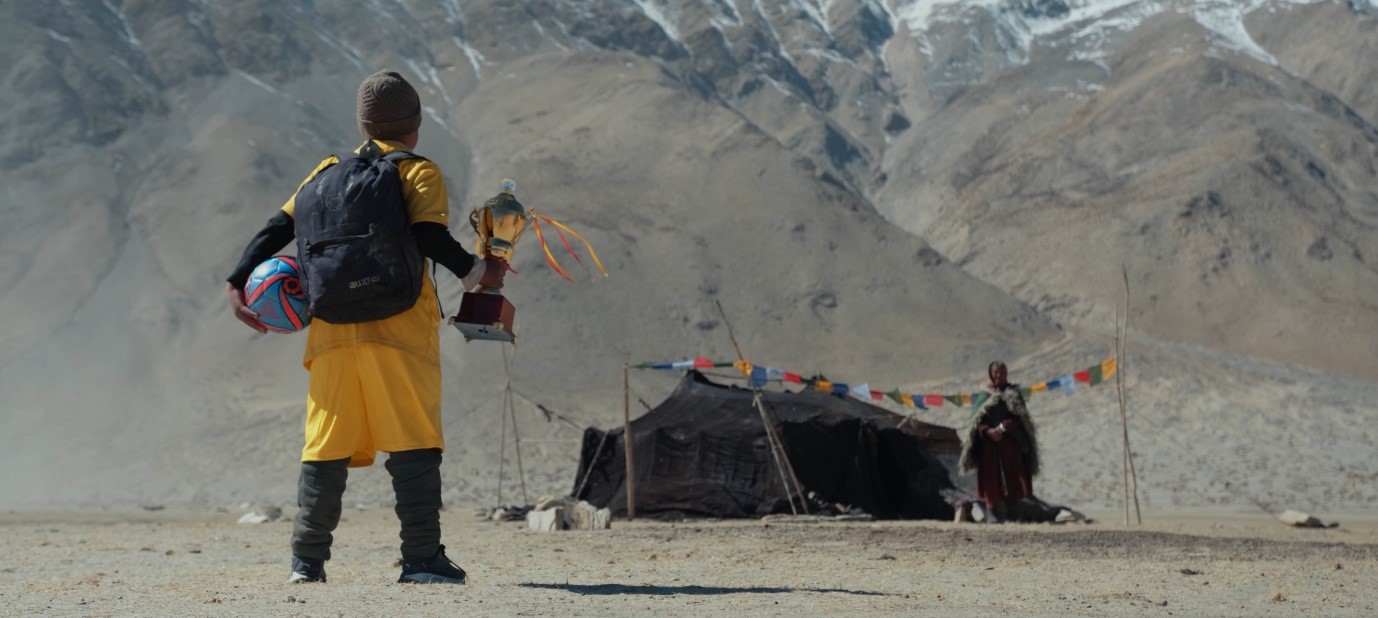 A grandmother and grandson love playing football in Changthang, one of the remotest villages of Ladaid. A tournament is organised for children who are for the sport.
Director: Stanzin Jigmet
I Rise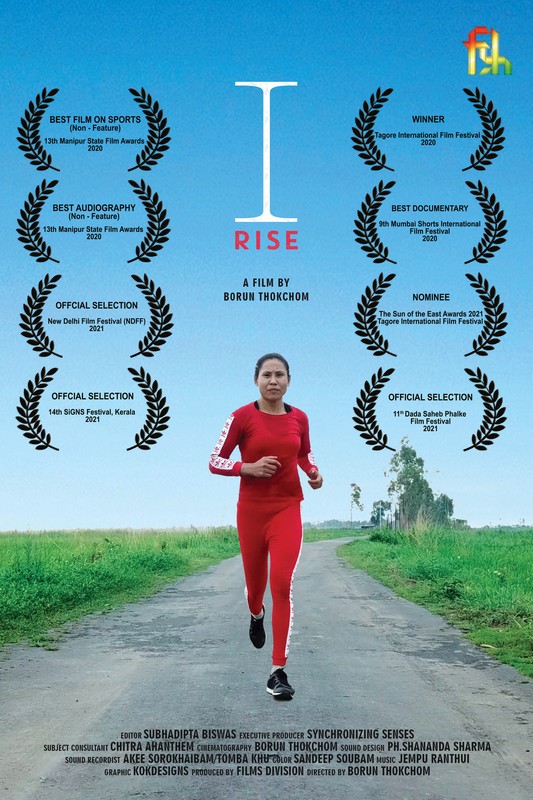 Born in a poor family, Laishram Sarita Devi, a woman pugilist, rose against all odds to become a sports star of international repute. Notably, she came to the limelight as the first Indian professional woman boxer after she became a mother. Hand in hand with her boxing career, she runs an academy that trains and encourages destitute children to create an identity through boxing. The film shows how she navigates her life between her mission and her relationship with her beloved son Tomthil.
Director: Borun Thokchomi
90 Years Young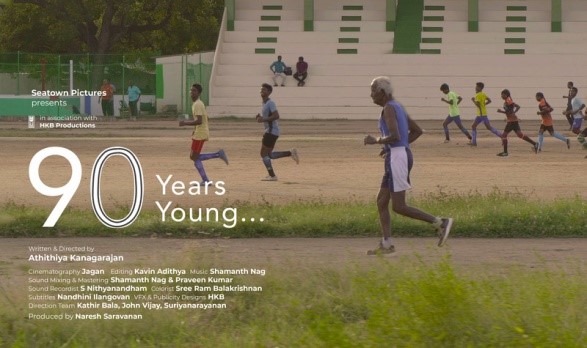 A short documentary on a ninety-year-old athlete, K. Paramashivam, who entered the world of running after the age sixty.
Director: Athithya Kanagarajan
Longing (Taangh)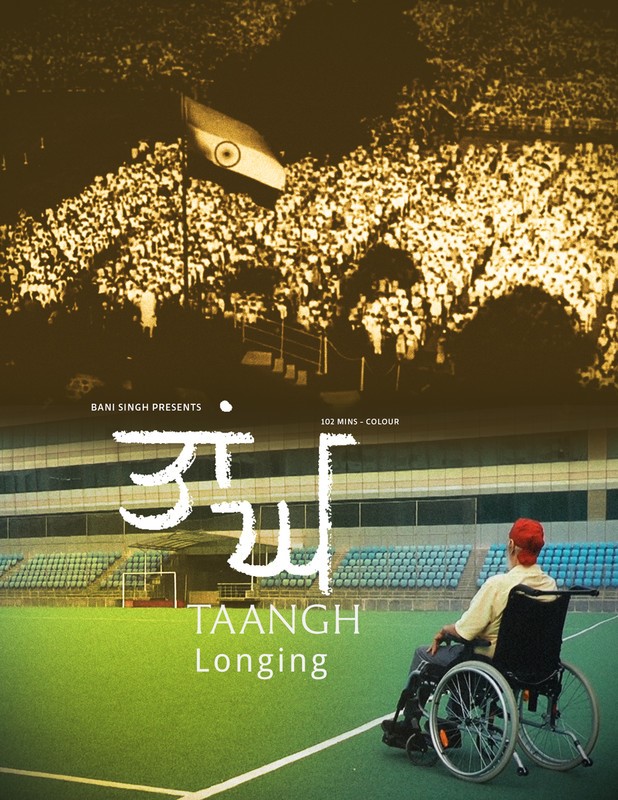 Against the backdrop of the Partition, a newly independent India's first hockey team defeats England, their erstwhile coloniser, to win the Gold at the 1948 London Olympics. Six decades later, when Nandy Singh, a member of this iconic team suffers a stroke at the age of 84, his tenacious will to recover inspires his daughter to go on a journey to discover the champion he was before she was born. Using archival footage and interviews with teammates, she reveals lives shaped by the historic win and the Partition including the loss of friends on the other side of the border in Pakistan. Her journey in search of her father morphs into a quest for the lost woton (homeland).
Director: Bani Singh