International students run TSU social networks in 5 languages
The University is now giving international students and applicants the opportunity to learn more about the life of TSU and Tomsk, with pages on Instagram and Facebook in Turkish, Indonesian, Arabic, French, and English for the Indian audience.
The idea of international students having pages on social networks in their native languages came up a long time ago, but there was no understanding of how to promote this activity, explains Natalya Zhadovets, head of the Department of Recruiting and Documentation Support of the TSU International Relations Department. Due to the spread of coronavirus and the announcement of the self-isolation regime, many international students found themselves in a difficult financial situation and became interested in the possibility of part-time work, and here the idea of social networks came to be, thanks to the student labor exchange UniProfi.
– Most students were enthusiastic about this type of activity – talking about their university, about their own experience of studying at it, and about Tomsk and local traditions. The pages were created in May, and through them there are already potential applicants who are interested in the conditions for admission, – said Natalya Zhadovets.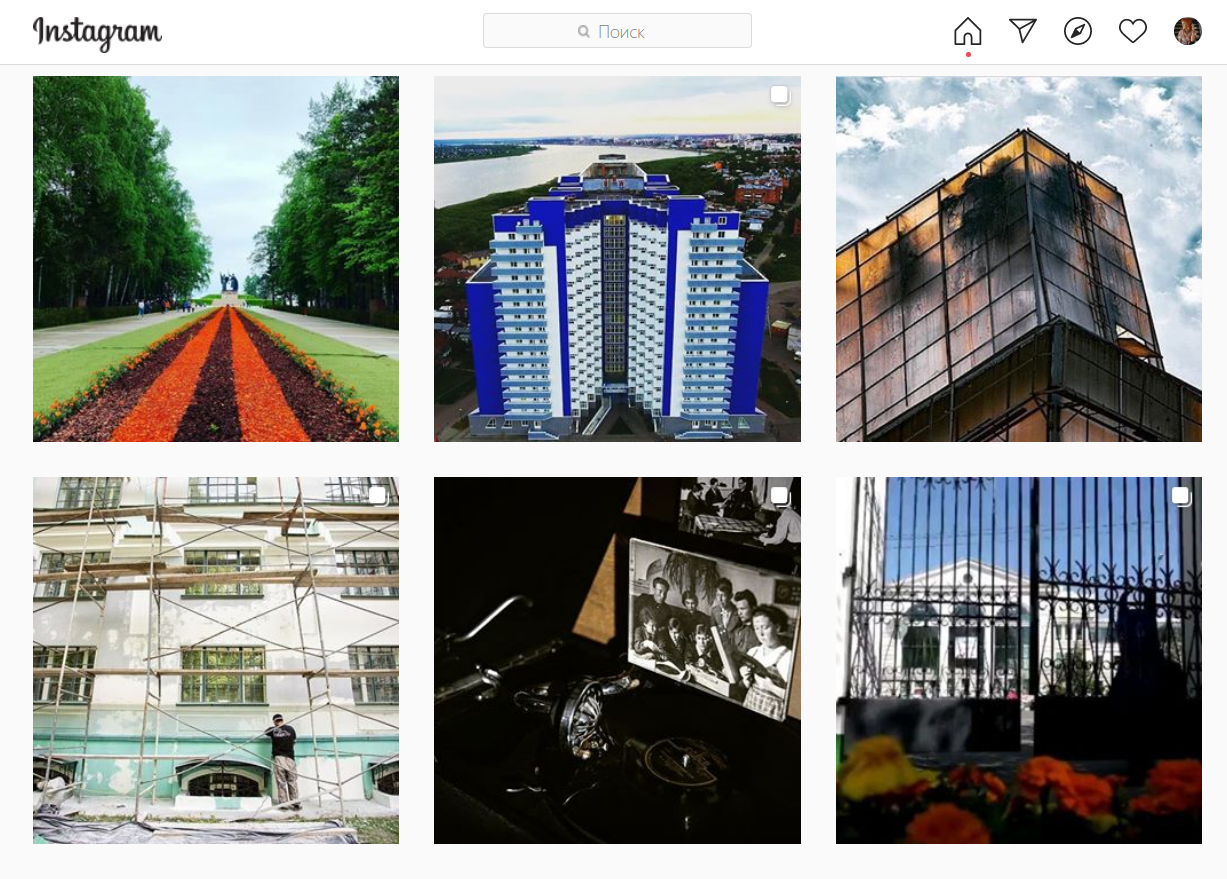 The content of the pages is invented by the students themselves. The most popular pages right now are in Indonesian and Arabic. There are already more than 50 and more than 270 subscribers, respectively.
– The plans are still for shooting videos about the life of students in isolation and not in it. So far, we are only at the beginning of the road, but we will gradually develop, – Natalya Zhadovets added.