Katherine Boo, Gail Collins and John Daniszewski Elected Co-Chairs of Pulitzer Prize Board
Katherine Boo, Washington, D.C.-based author and journalist, Gail Collins, Opinion Columnist for The New York Times, and John Daniszewski, Vice President & Editor-at-Large for Standards for The Associated Press, have been elected as co-chairs of the Pulitzer Prize Board.
The trio succeeds ProPublica Editor-in-Chief Stephen Engelberg and Simon & Schuster Vice President and Executive Editor Mindy Marqués González, who shared the post during 2020-2021.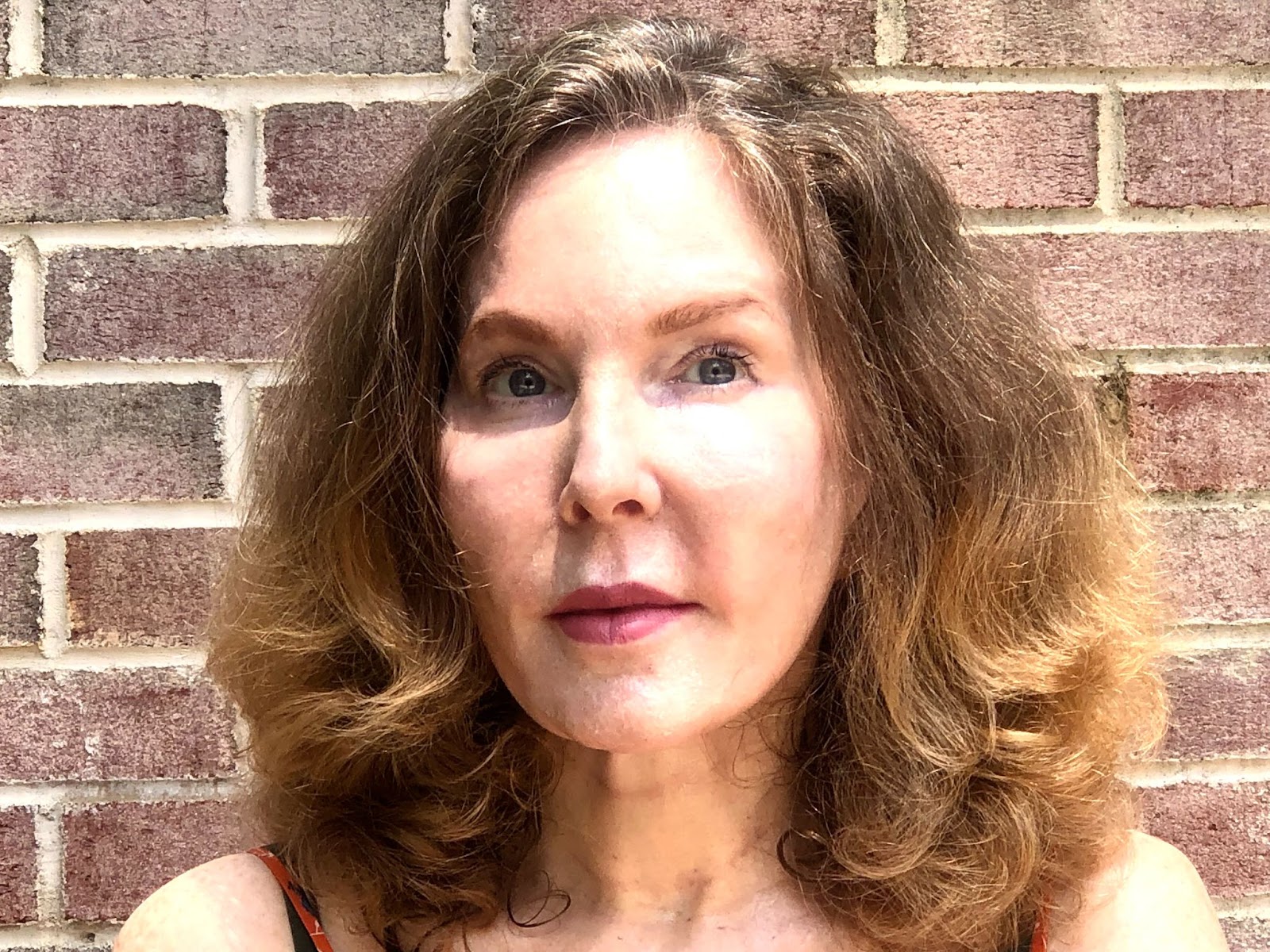 Katherine Boo is a nonfiction writer who has worked for the Washington CityPaper, the Washington Monthly, the Washington Post, and the New Yorker magazine. She received a Pulitzer Prize for Public Service in 2000 for a Post investigation documenting how the District of Columbia had systematically hidden from public view the wrongful deaths of disabled individuals in its care. A 2012 book, "Behind the Beautiful Forevers," examined how global inequality, exploitation and corruption stunted the futures of families in a slum; it won a National Book Award and has been translated into 30 languages. In addition to reporting and editing projects, Boo manages a collaborative development project in two low-income communities.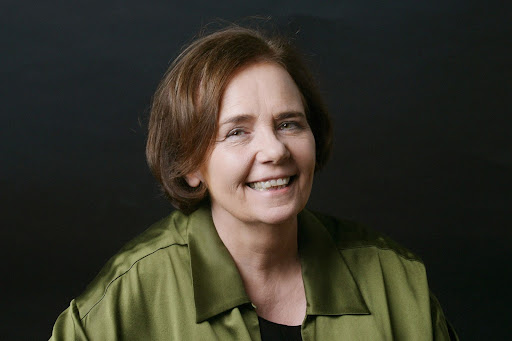 Gail Collins joined The New York Times in 1995 as a member of the editorial board and later as an Op-Ed columnist. In 2001 she was appointed editorial page editor – the first woman to hold that post at The Times. In 2007, she stepped down to finish her book: "When Everything Changed: The Amazing Journey of American Women from 1960 to the Present." She returned as a columnist in time to cover the 2008 presidential election.
Ms. Collins is also the author of "No Stopping Us Now: The Adventures of Older Women in American History," and six other books: "America's Women: Four Hundred Years of Dolls, Drudges, Helpmates and Heroines," "When Everything Changed: The Amazing Journey of American Women from 1960 to the Present," "As Texas Goes: How the Lone Star State Hijacked the American Agenda," a biography of William Henry Harrison, "Scorpion Tongues: Gossip, Celebrity and American Politics," and "The Millennium Book," which she co-authored with her husband, Dan Collins.
Before joining The Times, Ms. Collins was a columnist at New York Newsday, the New York Daily News, and a reporter for United Press International.
She is a graduate of Marquette University, and has a master's degree in government from the University of Massachusetts.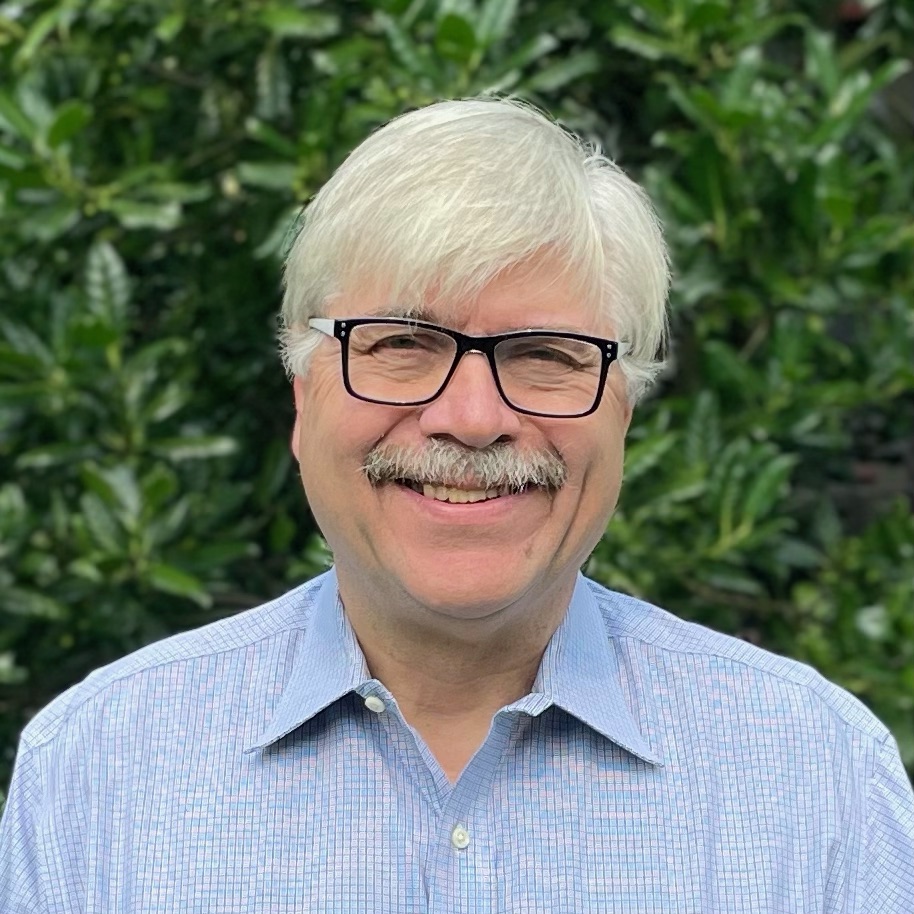 John Daniszewski became AP's vice president for standards and editor-at-large in July 2016 after more than a decade leading its international news department as international editor, senior managing editor and vice president for international news. Prior to that, he spent 20 years as a reporter, editor and correspondent for both The Associated Press and the Los Angeles Times. He has worked in more than 70 countries in Europe, Africa, the Middle East, Latin America and Asia, including postings to Warsaw, Johannesburg, Cairo, Moscow, Baghdad and London.
With the Los Angeles Times, he served as bureau chief in Cairo, Moscow, Baghdad and London. In 2001, he covered the aftermath of the 9/11 attacks in Pakistan and Afghanistan, and he stayed in Baghdad throughout the U.S. invasion and the toppling of Saddam Hussein's regime in 2003. He was part of a team that won an Overseas Press Club award in 2006 and that was a Pulitzer Prize finalist in 2007 for coverage of Iraq's civil war.
He began his journalism career with the AP, and as the Warsaw, Poland, correspondent covered the end of Communist rule in Eastern Europe. In 1989 he was shot and wounded in Timisoara, Romania, while reporting on the uprising against Nicolae Ceausescu's communist regime. He later covered wars across the former Yugoslavia, including the siege of Sarajevo.
In 1993, he became AP's bureau chief in Johannesburg, South Africa, leading coverage of the election of President Nelson Mandela before leaving in 1996 to go to the Times. He returned to AP as international editor in 2006 and was named a managing editor the next year.
He is chair of the North American Committee of the International Press Institute, and a vice president of the U.S.-based Overseas Press Club Foundation. He also serves on the boards of the International Center for Journalists (ICFJ), the international Organization of News Ombudsmen and Standards Editors and the advisory board of the Marie Colvin Center for International Reporting at Stony Brook University. Daniszewski graduated from the University of Pennsylvania's Wharton School.
Boo, Collins and Daniszewski joined the Pulitzer Board in 2013.