Polytechnic University in two ARWU 2020 subject rankings
On June 29, Shanghai Subject Ranking-2020 (ARWU – Global Ranking of Academic Subjects) was released. The five areas of research (natural and engineering sciences, life sciences, medical and social sciences) included 54 areas in which universities and institutes from around the world were assessed. This year, ARWU ranking included 17 Russian universities. "Despite significant changes in the methodology of this ranking, Peter the Great St. Petersburg Polytechnic University has secured its positions since last year in two subject areas, namely 'Instrumentation' (201-300) and 'Physics' (301-400), which indicates the research potential of SPbPU," stressed the Rector of SPbPU, Academician of RAS Andrei Rudskoi.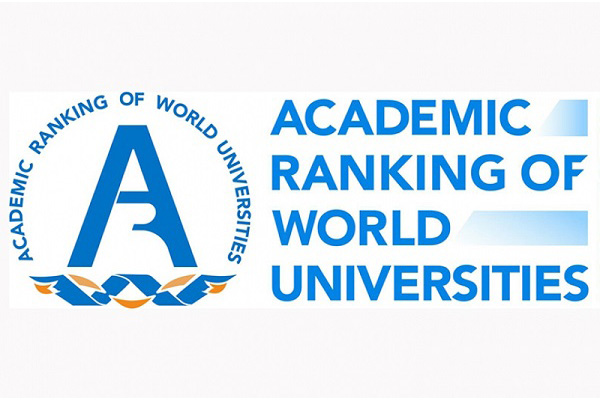 The head of the Department of Strategic Planning and Development Programs of SPbPU Polytechnic University, Maria Vrublevskaya agrees that changes in the ranking methodology affected the positions of many Russian universities. "Nowadays, this subject ranking does not take into account the number of university articles indexed over the past five years in the Web of Science and InCites databases," the expert explains, "but includes only articles of the previous five years in the relevant subject area by Q1 indicator published in journals of the first quartile (in accordance with the Journal Impact Factor Quartile), in the Web of Science and InCites databases."
Additional significant changes in the methodology include: exclusion from the TOP indicator when selecting the best journals of the Journal Citation Report (JCR): now, in the 2020 ranking, the best journals are selected only on the basis of ShanghaiRanking's Academic Excellence Survey; increase in the number of journals selected on the basis of ShanghaiRanking's Academic Excellence Survey from 134 to 151.
We should note that the largest number of Russian universities were included in the subject area "Physics" (six universities), in which Moscow Lomonosov State University is in the TOP-100, while only two universities are present in the "Instrument Engineering" subject area, sharing the same position (201–300): those are SPbPU and MSU.