Scientists leading the way in a new generation of cleaner air travel
Experts at Newcastle University are part of a multimillion-pound collaboration to develop a ground-breaking hydrogen propulsion system to make aircraft more environmentally friendly.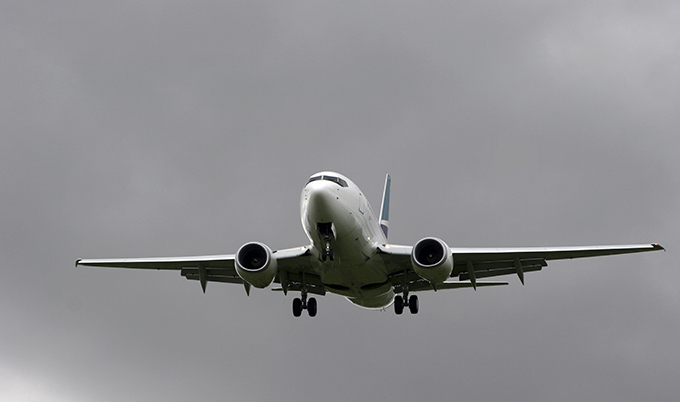 Hydrogen is expected to play a major role in the Government's decarbonisation strategy of aviation as it can power aircraft efficiently, leaving water as the only by-product.
The H2GEAR programme, involving leading academics at Newcastle's School of Engineering and led by GKN Aerospace, will be at the heart of the technological developments needed for the future of more sustainable aviation.
The technology will first focus on hydrogen powered short-distance aircraft, in turn enabling applications on larger aircraft and longer journeys.
Multimillion-pound investment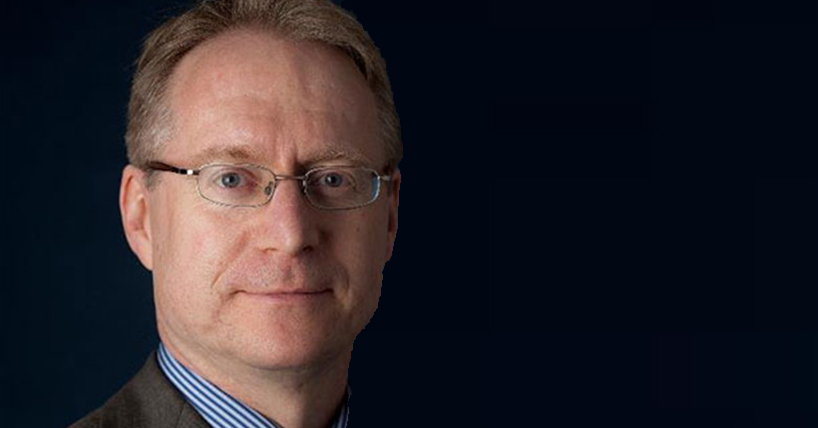 H2GEAR is supported by £27m of Aerospace Technology Institute funding, matched by GKN Aerospace and its industrial partners to make a total investment of £54m.
The Newcastle University team spans engineering expertise involving Professors Nick Wright, Barrie Mecrow and Peter Malkin.
Professor Nick Wright, Deputy Head of the School of Engineering, Newcastle University, said: "It is fantastic for us to be involved in such an exciting project, contributing towards combating climate change and also creating new opportunities for the UK.
"We will be using our understanding of electronic materials, power electronics and electrical power networks to develop an ultra-high efficiency power and propulsion system that will provide the backbone of this advanced technology."
H2GEAR aims to develop a liquid hydrogen propulsion system for short-distance aircraft that could be scaled up to larger aircraft.
Liquid hydrogen is being converted to electricity within a fuel cell system. This electricity efficiently powers the aircraft, eliminating CO2 emissions. This would create a new generation of clean air travel, eliminating harmful CO2 emissions.
H2GEAR will reinforce the UK's position at the forefront of aerospace technology research and development.
Newcastle University is collaborating with GKN Aerospace, Intelligent Energy, Aeristech, University of Manchester and University of Birmingham, creating more than 3,000 jobs in the next decade.
Cleaner air travel
The programme will be led from GKN Aerospace's Global Technology Centre in Bristol, the company's £32m new collaborative space for research and development.

Russ Dunn, Chief Technology Officer for GKN Aerospace, said: "Hydrogen-powered aircraft offer a clear route to keep the world connected, with dramatically cleaner skies.
"The UK is at the forefront of this technology, and the H2GEAR project is an example of industry, academia and Government collaboration at its best.
"Working with our partners, and made possible by Government investment, GKN Aerospace will develop and industrialise the breakthrough technology to fly aircraft with zero CO2 emissions by the mid-2020s.
"This will not only create thousands of jobs, but it will keep the UK at the forefront of the next generation of cleaner air travel for decades to come."
The entry-into-service of the first hydrogen-powered aircraft could be as early as 2026.