Tsinghua University Students begin returning to Campus from today
Starting from June 6, students in the graduating class can begin returning to campus voluntarily in batches. Students who are not in the graduating class will start returning to campus in batches afterwards.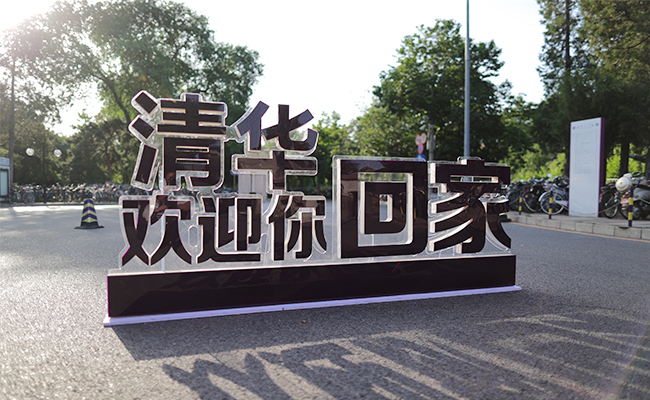 For the prevention and control of the epidemic situation on campus with students returning to school, Tsinghua has formulated more than 30 special work plans and emergency plans, covering back-to-school approval, school entry, teaching arrangements, mental health education, health monitoring, daily sanitation and disinfection, dormitory management, dining management, school gate control, laboratory management, library management, sports and fitness place management and family area management, among others.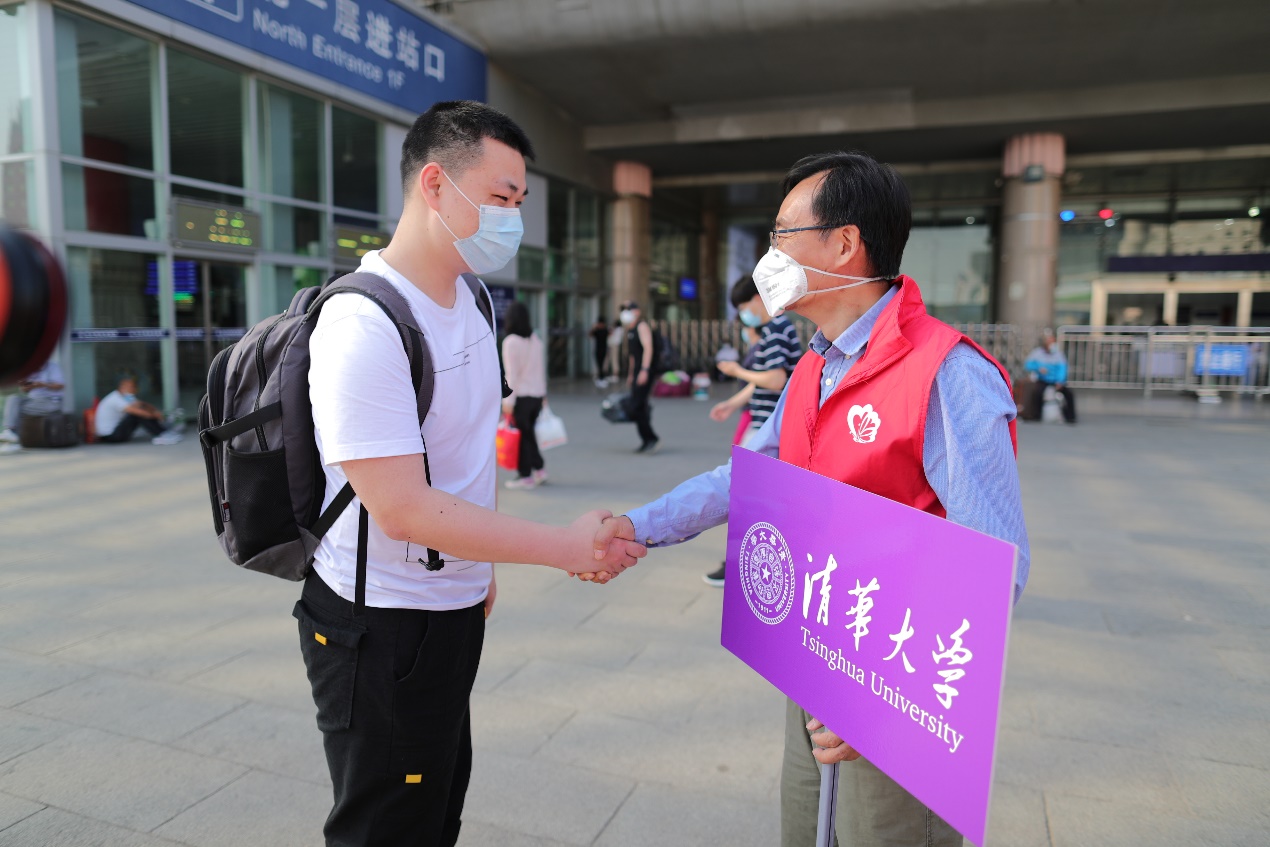 On June 6, the WeChat Mini Program called "Tsinghua Zijing" was officially released to the public. The mini program designed and operated by Tsinghua University for epidemic prevention and control serves as a "Tsinghua Green Health Code".  It performs tasks including personal services, daily management services, and emergency response work for teachers and students, community residents, and temporary school personnel.